We Bring You The Best of Nigerian Delicacies
We pay attention to every culinary detail to keep your memory of home intact. All you have to do is request it and we go extra miles to make you smile! 
View Our Menus
Order Now!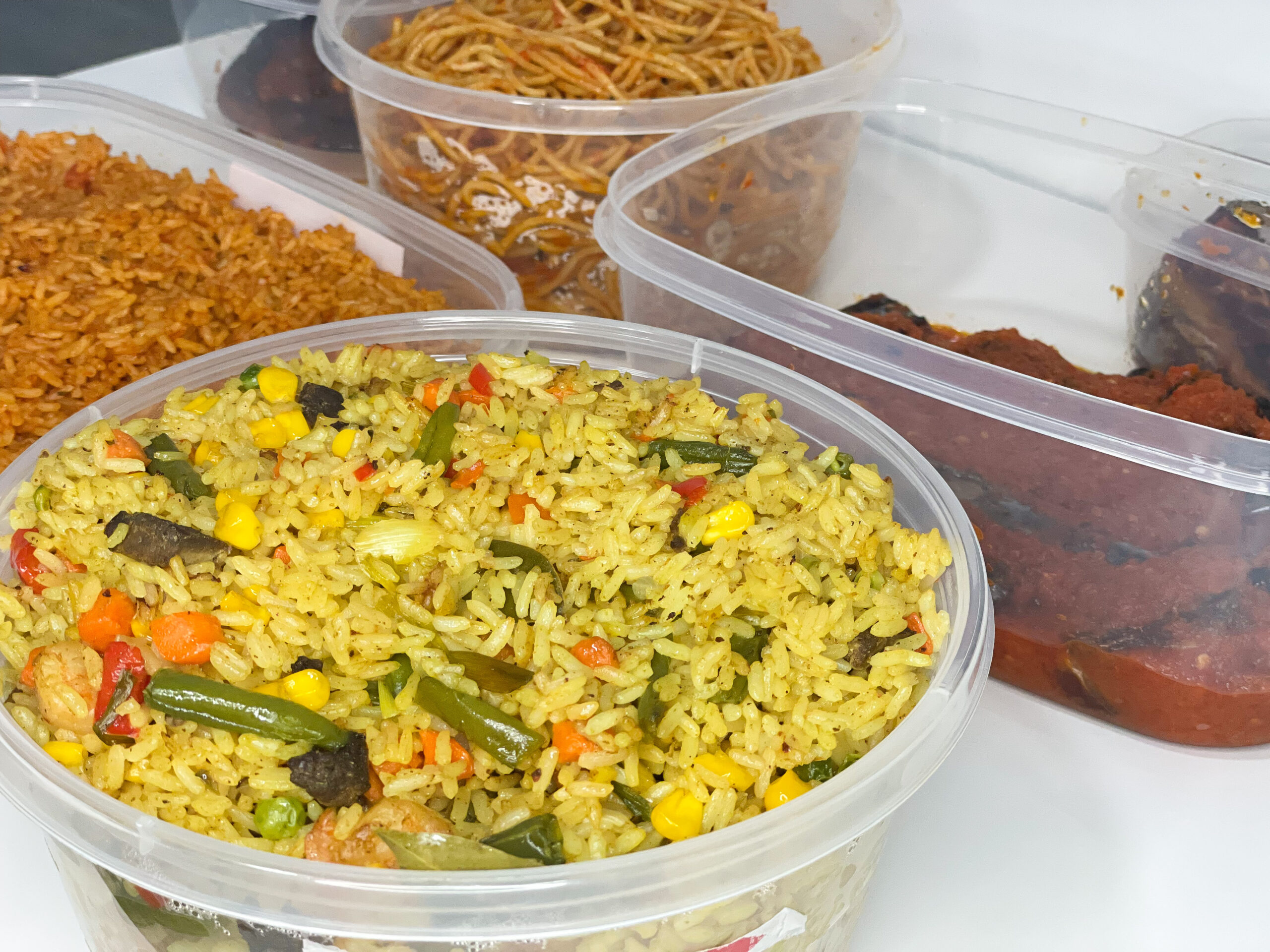 About Us
The goal of fisayoskitchen is to provide Nigerians in the United States with homemade mouthwatering Nigerian foods and snacks. Fisayoskitchen is simply here to serve your desire for Nigerian delicacies while making you feel home away from home.  
What We Do
At Fisayo's Kitchen, serving our customers meals with irresistible taste is our priority.  We specialize in making varieties of home- made Nigeria meals that come in different packages and sizes.   
Whether you need a meal for yourself, a couple of friends and family, or for serving guests at your event, we have an amazing meal plan that will suit your needs and budget.   
Our food menu list includes:
- Nigerian food and soups  
– Home and graduation Party meals 
– Undercoated cakes 
– Snacks 
Snacks and Small Chops
Meat pies
Doughnut
Sausage rolls
Chin-chin
Pancakes
Fish pies
Spring rolls
Peppered meat
Puff-puff and stewed chicken
Pasta
Jollof pasta

 

White pasta with fish, chicken, or beef sauce

 
Rice
Fried rice

 

Jollof rice

 

White rice and tew

 

Coconut rice

 
Soups
Vegetable soup
Egusi soup
Ogbono mixed okra soup
Ogbono soup
Gbegiri soup
Okro soup
Fish soup
Beef soup
Sauces
 Assorted beans sauce
Ewa agonyin sauces
Fried stew
Fish stew
Beef stew
Chicken stew
Turkey stew
Proteins
Stewed chicken (grilled)

 

Stewed Turkey (grilled)

 

Stewed Goatmeat (grilled)

 

Stewed lamb (grilled)

 

Stewed Tilapia fish (Grilled)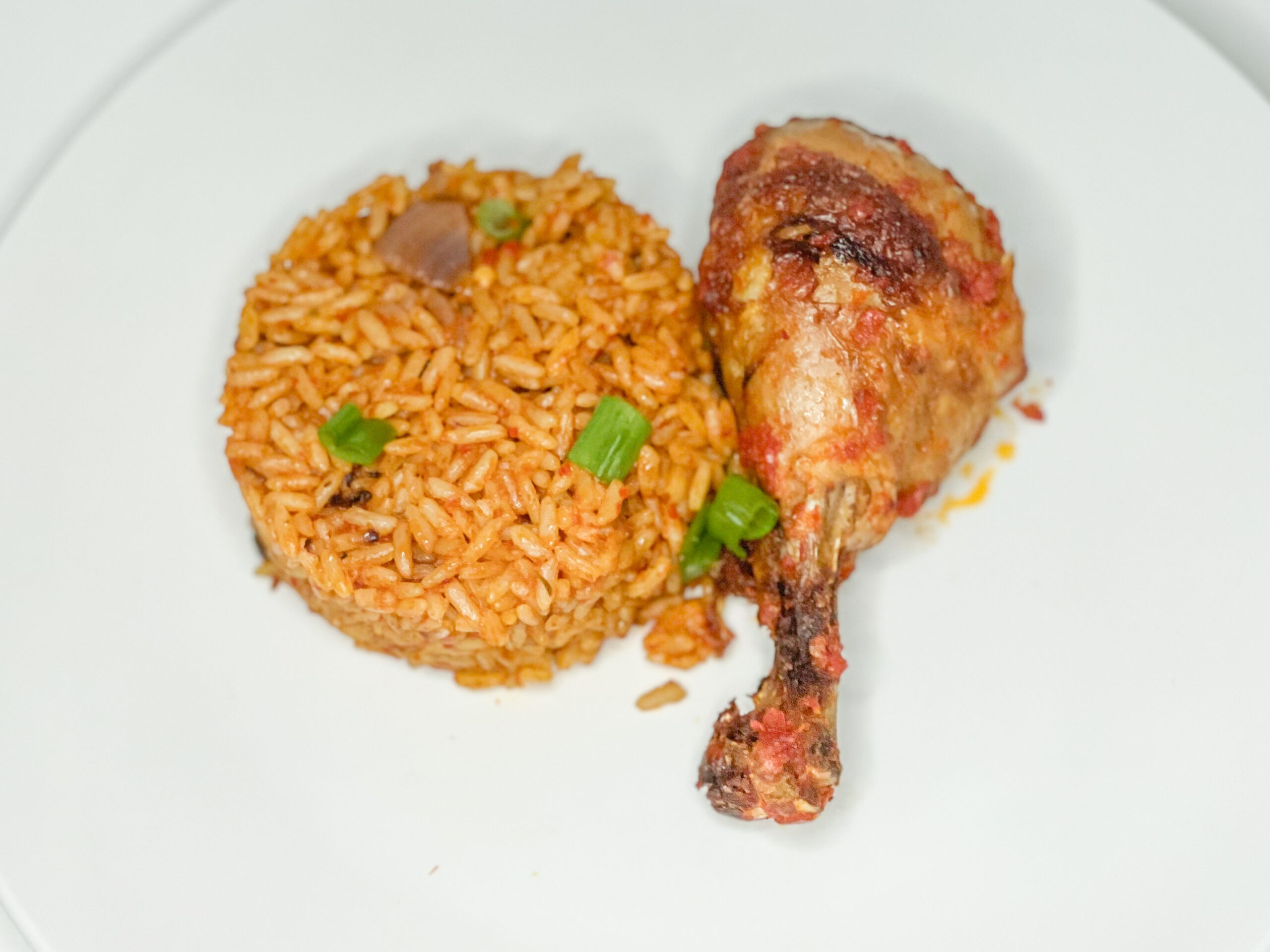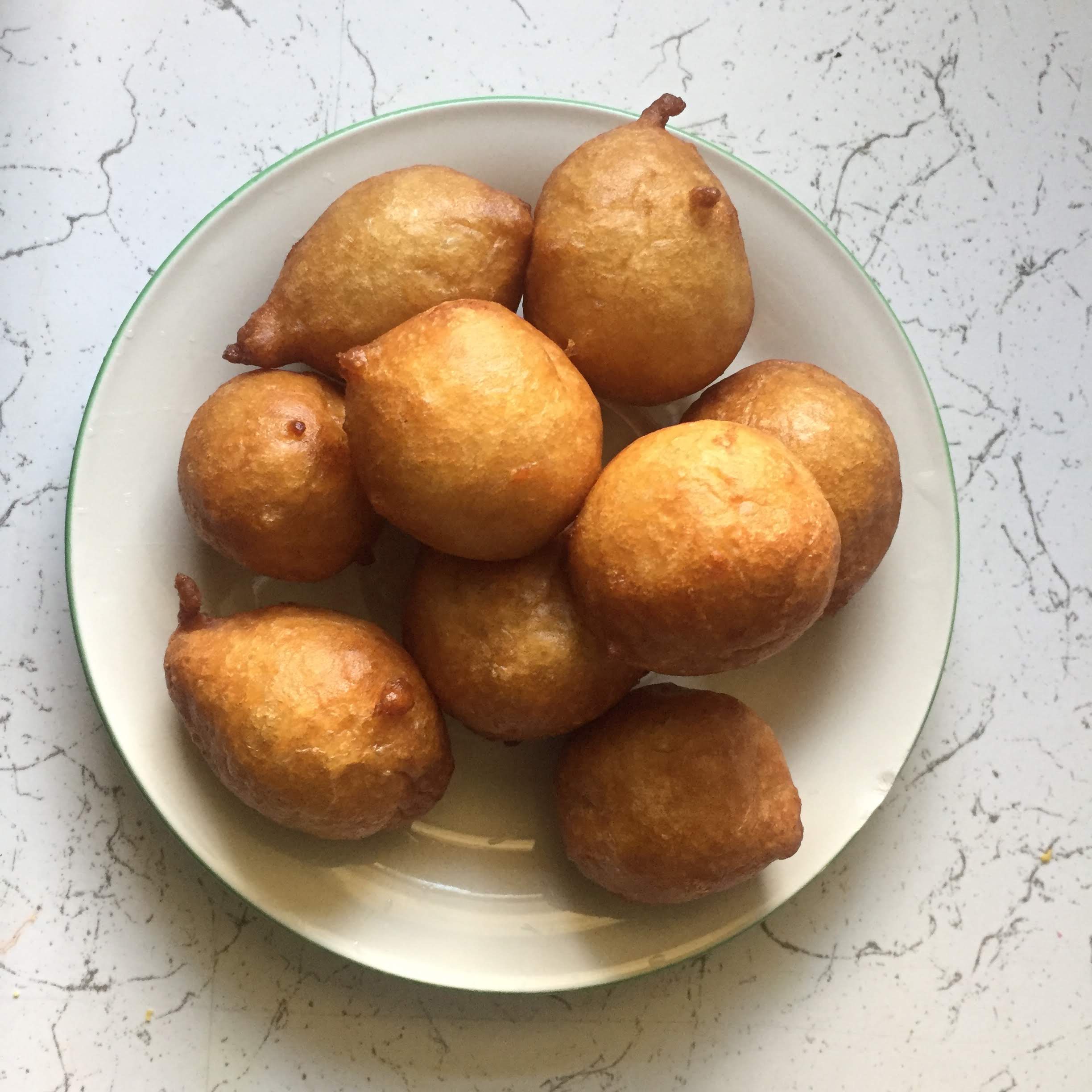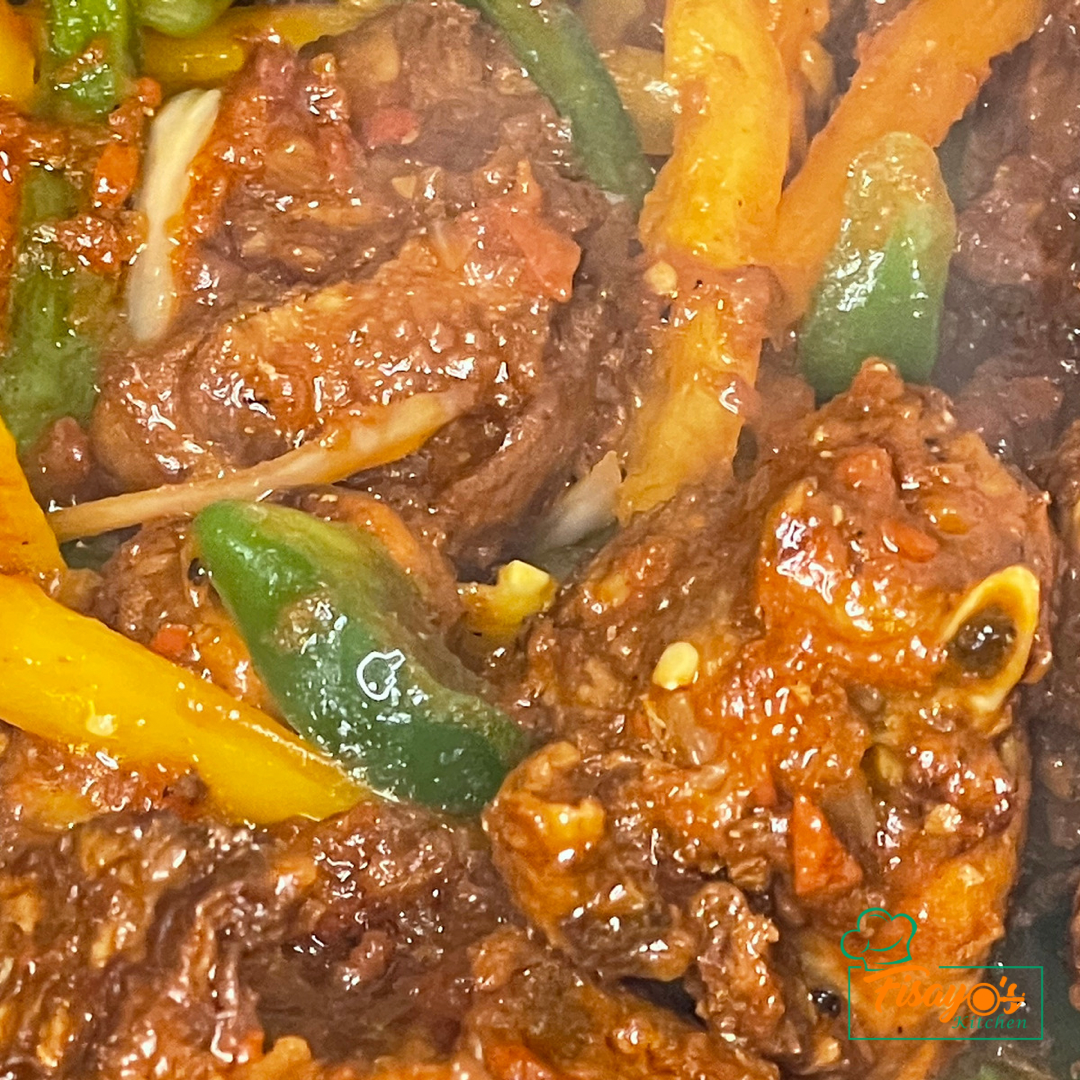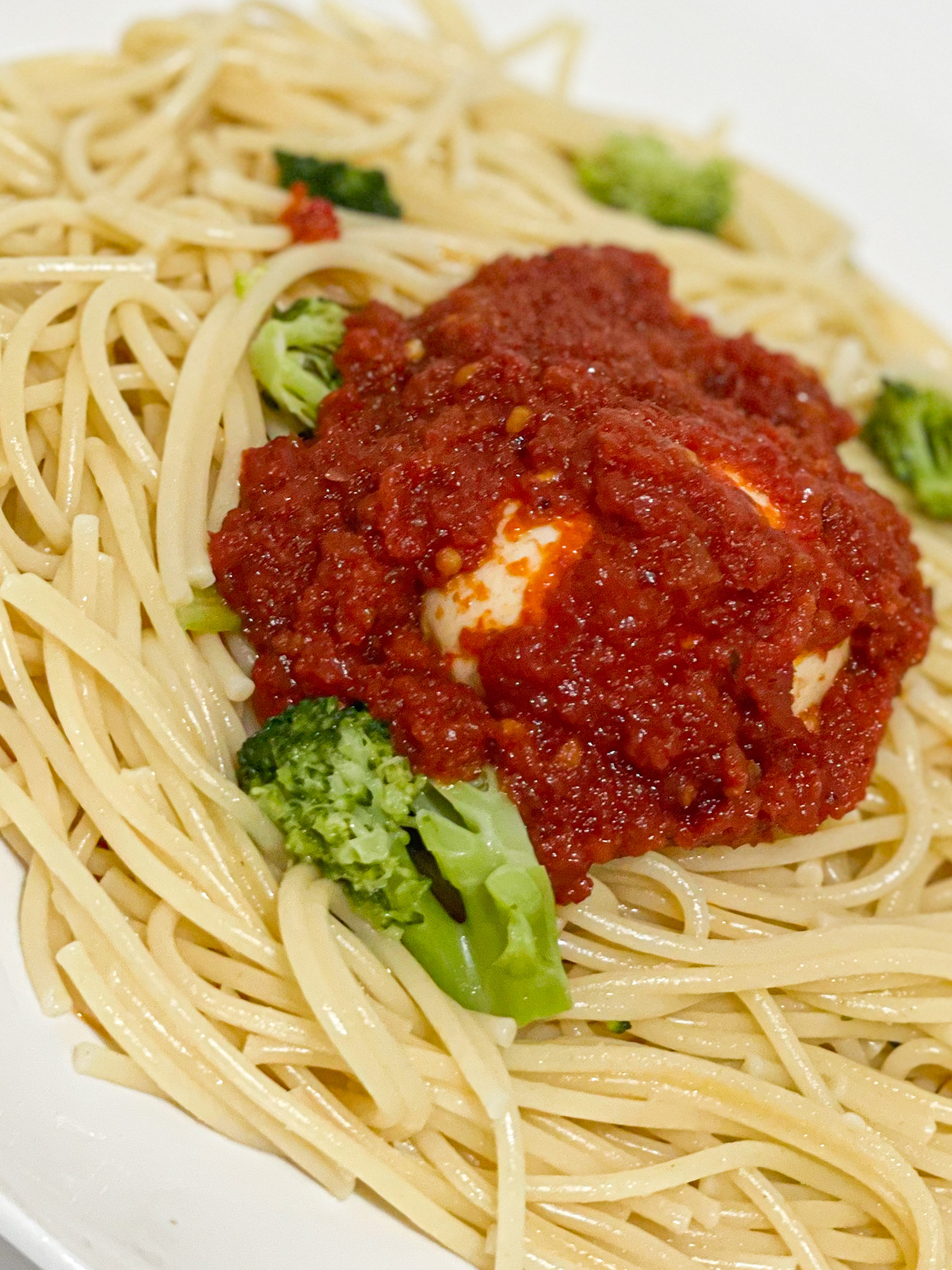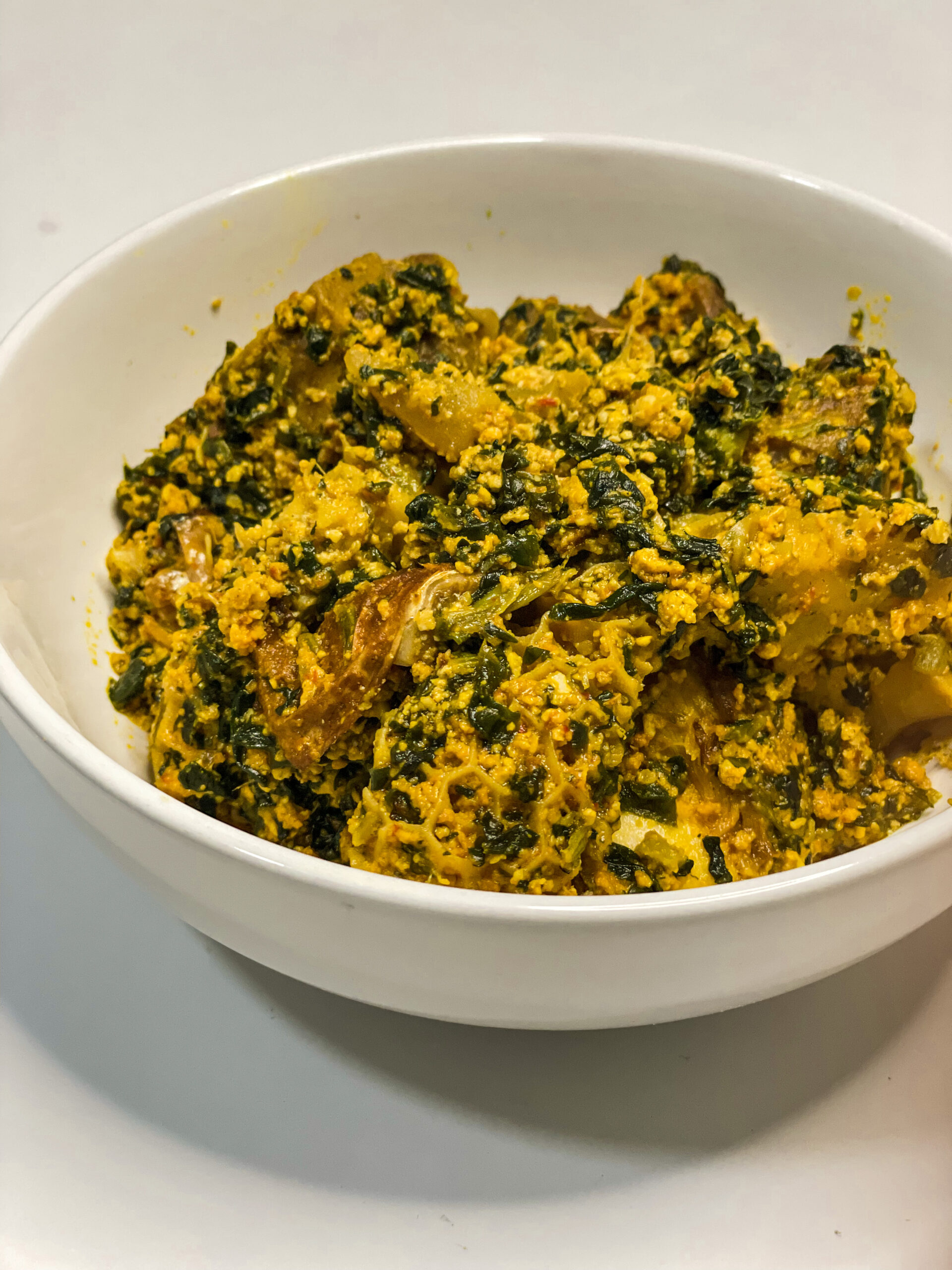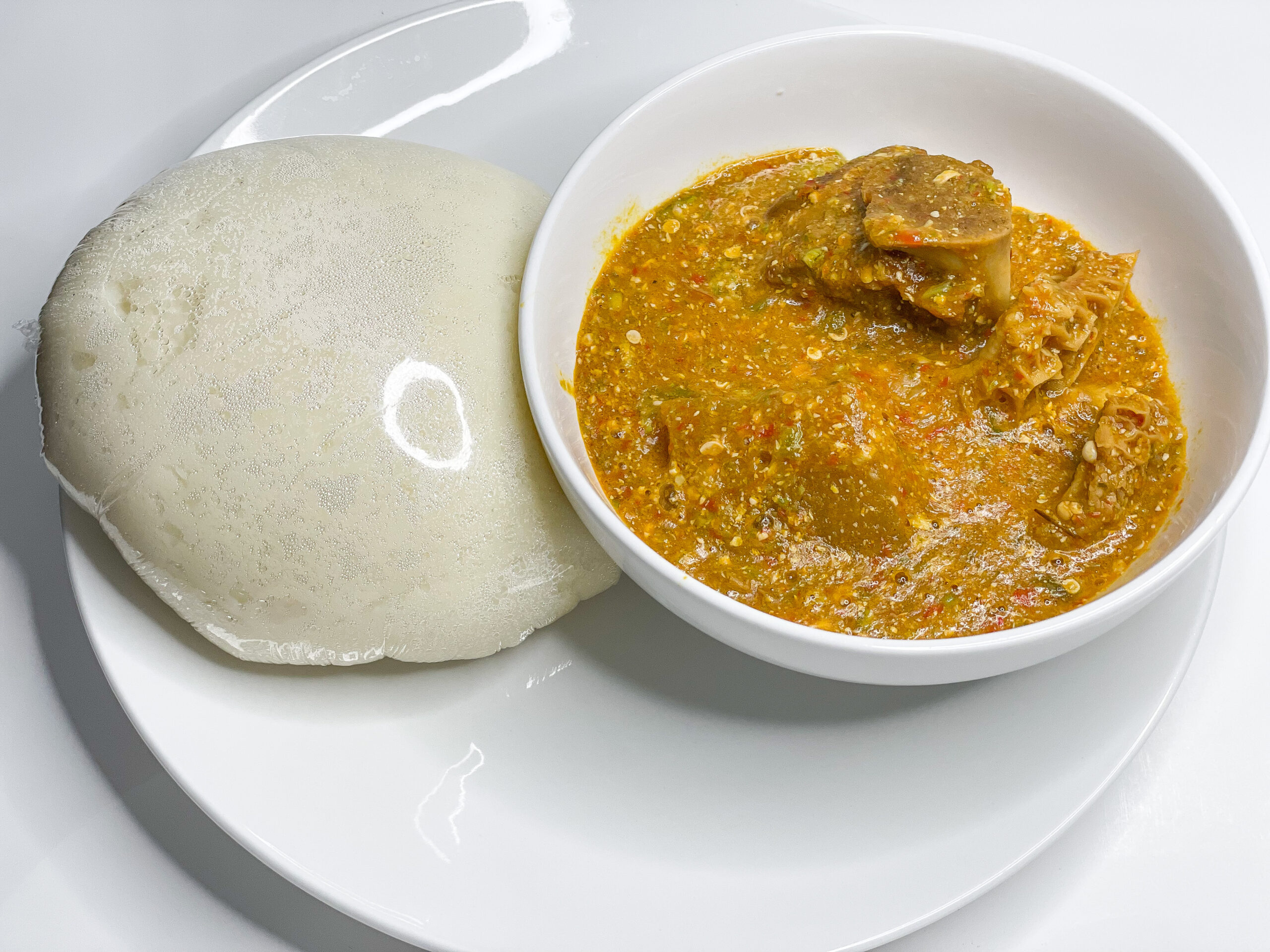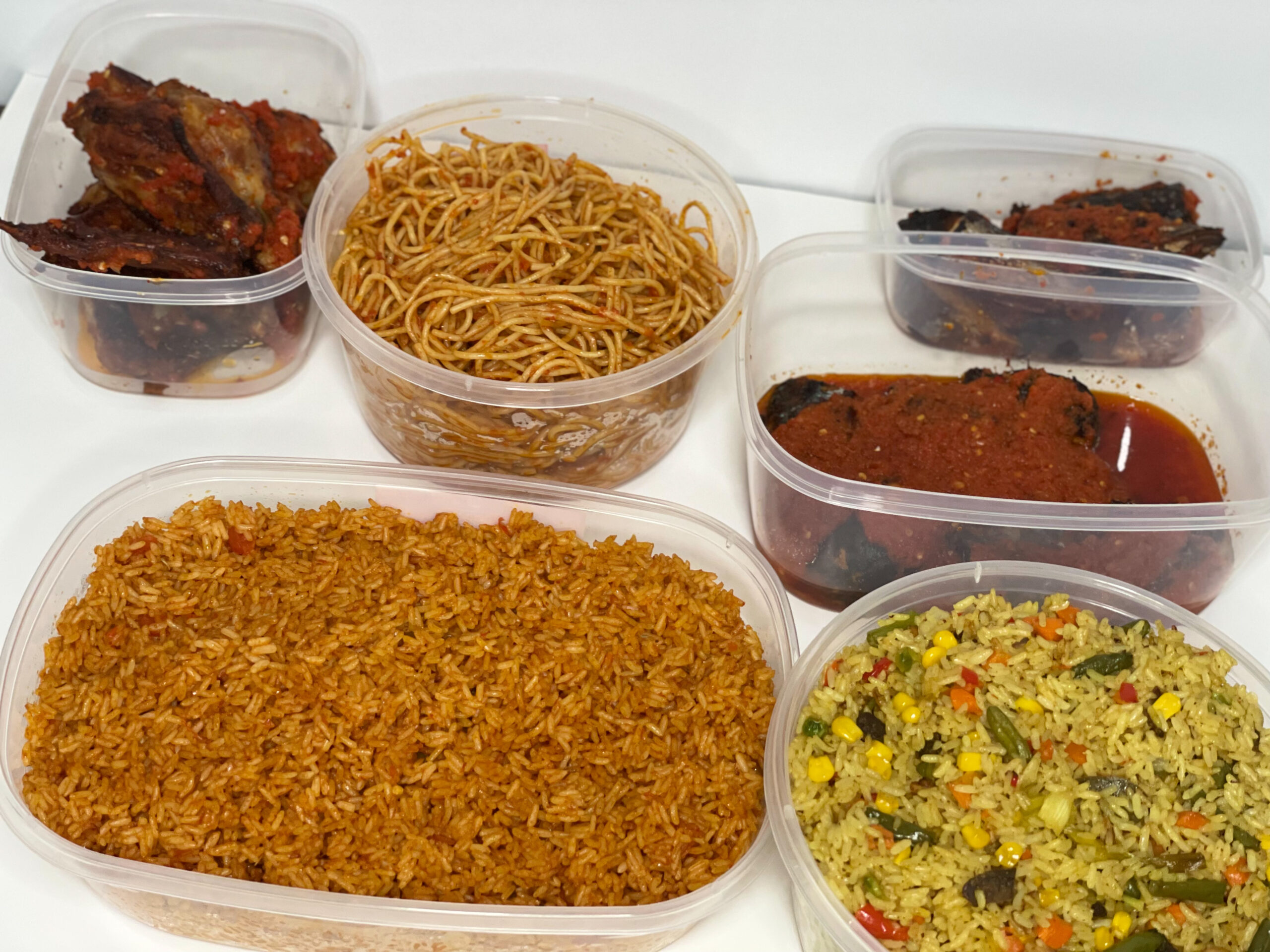 Check Us Out On YouTube!
Subscribe to our channel on YouTube and experience the best of mouthwatering African delicacies and pastries.

"The meals are delicious and neatly prepared and packaged. Its definitely a nice taste of home ?? far away from home??" 
"I have tried a couple of kitchens, but Fisayo's kitchen is second to none. The taste and experience is homely, the food always has Nigeria in it and that for me is the real deal. Without mincing words, you don't want to be left out of the Fisayo's kitchen experience ?✌? "
"Fisayo's Kitchen is highly recommended for all intercontinental delicacies, my graduation ceremony was memorable with her eforiro and jolly rice?"